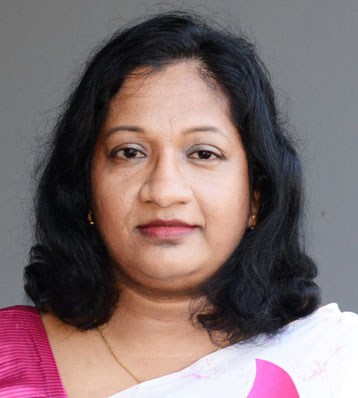 Yasalanie Amarasinghe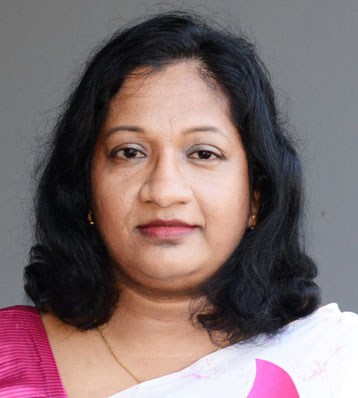 Yasalanie Amarasinghe is presently Manager-Administration at the Pathfinder Foundation. Prior to that she was the Assistant Programme Manager from 2014 – January 2021.
Yasalanie completed her professional education at the Institute of Chartered Accountants of Sri Lanka (CA Sri Lanka) and at the Association for Accounting Technicians-Sri Lanka.
Prior to Pathfinder Foundation, she worked at Millinda Moragoda Institute for People's Empowerment. She is a member of the Association of Accounting Technicians in Sri Lanka and a member of Certified Business Accountants in CA Sri Lanka.