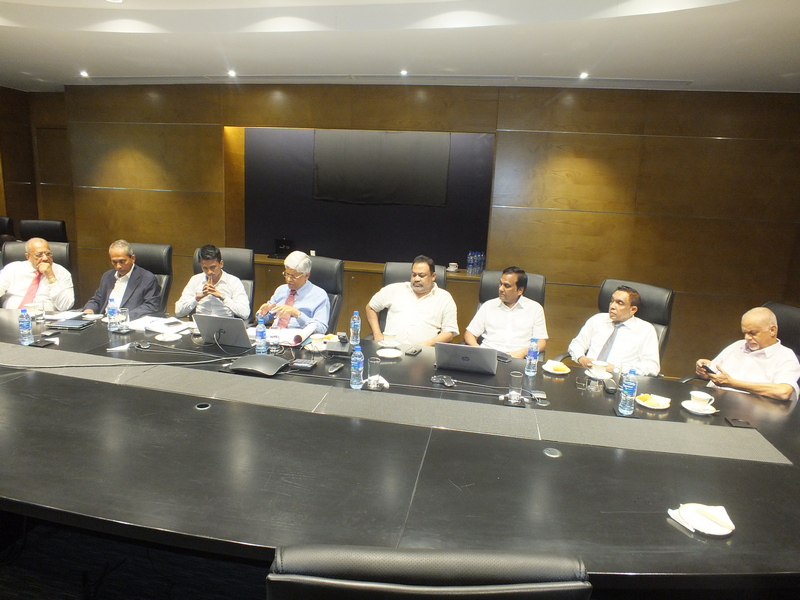 Pathfinder Foundation engages with Washington based Heritage Foundation
"The fourth round of the Pathfinder Foundation tele – conference with its US partner the Heritage Foundation based in Washington D.C was held recently at the head office of Dialog.
The main focus of the exchanges during this tele-conference were the current political situation in Sri Lanka, recent trends concerning human rights, on-going discourse relating to constitutional reforms and the potential for widening economic relations between the two countries particularly in the exchange of views undertaken during recent visit by US Under Secretary of State for political Affairs, Thomas Shannon. A lively exchange of ideas took place especially on the subjects of security and strategic concerns in the Indian Ocean with the increased activity of the conventional and emerging powers.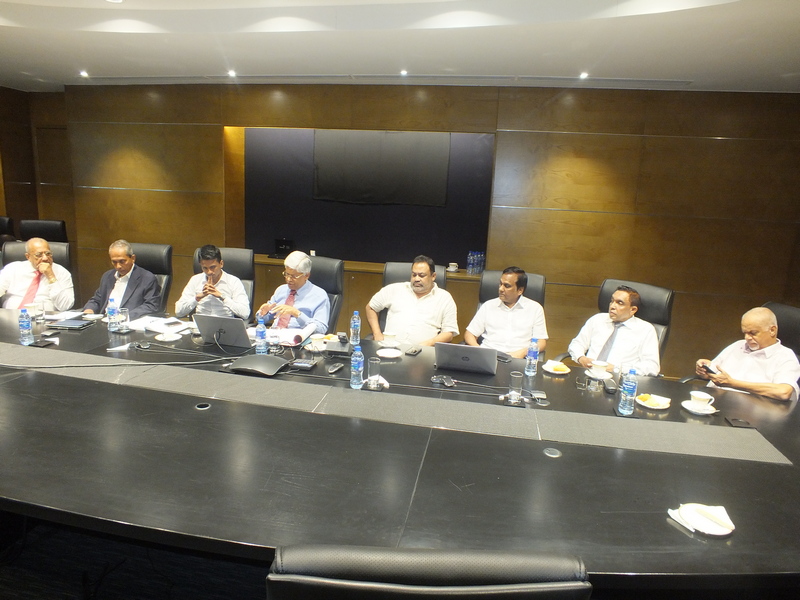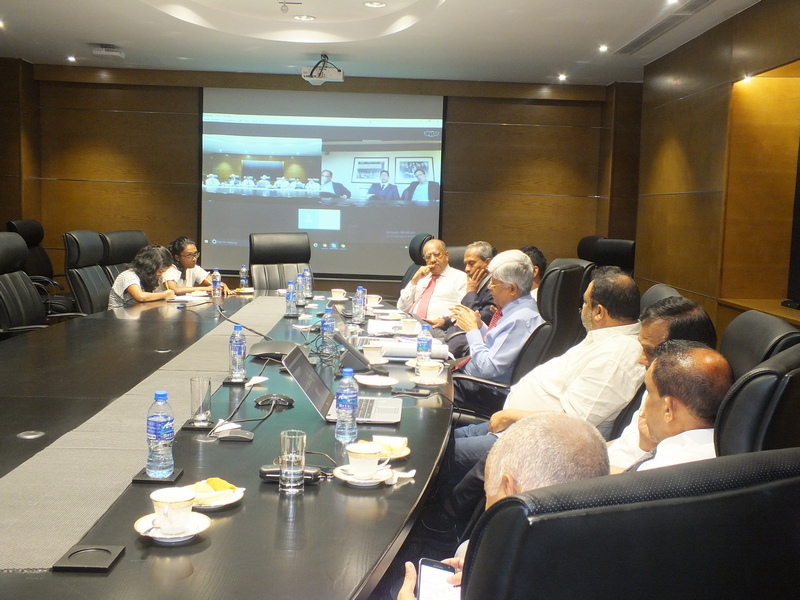 "