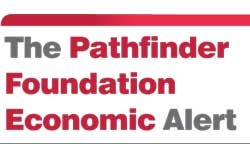 Reviving Growth –Let the political leaders and policy makers be serious
The Challenge- from borrowed to earned reserves and beyond
The challenge for Sri Lanka is to develop a policy framework that would stabilize the economy; boost investment and growth; and earn rather than borrow reserves. All shades of political opinion are now focused on these issues. The Pathfinder Foundation (PF) is, therefore, raising a number of issues in this piece to stimulate thinking and debate.