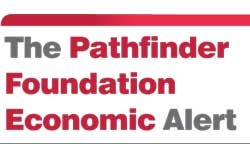 The Election Manifestos: An Auction of Non-existent Resources
Regrettably, more of the same
The Presidential candidates have issued their electoral manifestos. This note seeks to compare the two documents put out by the two main contenders with the Pathfinder Foundation's (PF) blueprint for economic reform 'Charting the Way Forward: Prosperity for All'. It focuses on the contents of the manifestos and not on various public statements made by the two candidates and their supporters.