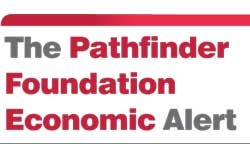 Voiceless, Helpless and Powerless: Let's Uplift and Integrate Them into the Mainstream of Economy and Society
Commendable Achievements
Over the years Sri Lanka has gained a considerable reputation for its achievements in social development. It punches above its weight on the UNDP's Human Development Index. It has also performed very well in meeting the internationally agreed Millennium Development Goals (MDGs) which focus on indicators related to poverty, health, education and gender parity.